Bright DIY winter decorations - Upcycling glass jar with markers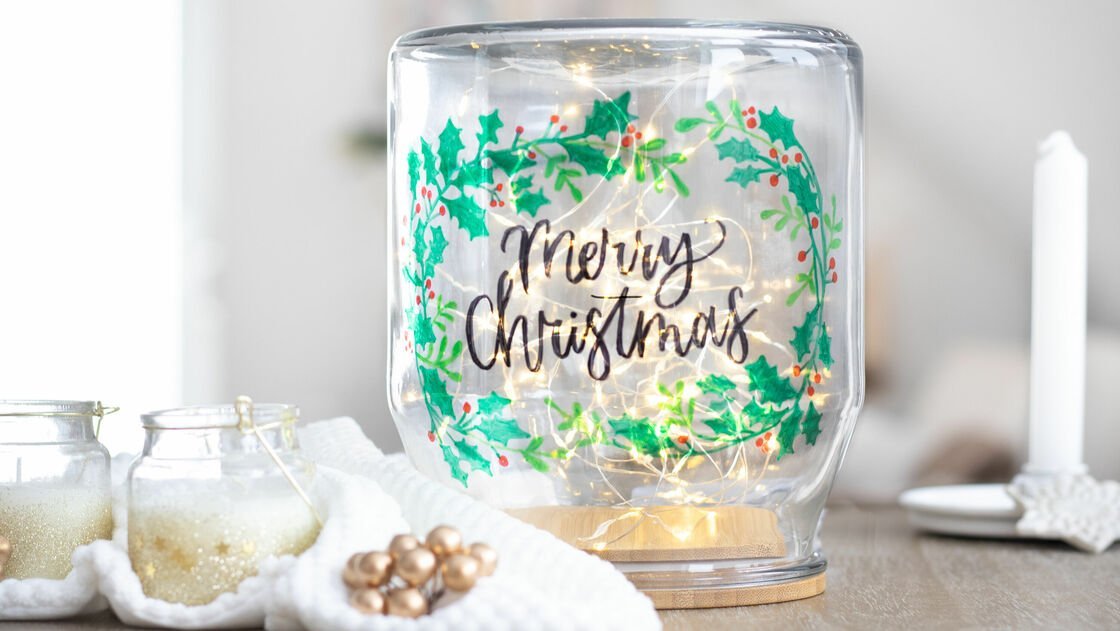 Upcycling here we come. Lumocolor permanent markers let you adorn an old glass jar in bright colours to create a cheery atmosphere to your home.

An article by Mone
What you need
Additionally required:
Pieces of tape, Printed template, (old) Glass jar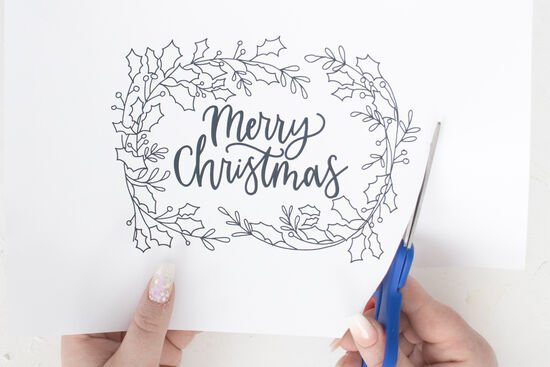 Print out the template first. Adjust the print size here in advance. After printing, cut off the white edges of the template and clean the glass jar.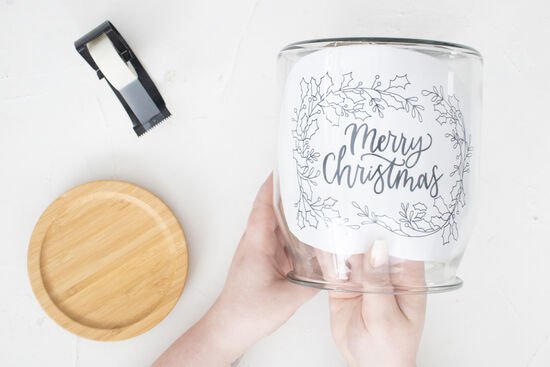 Now place the template in the jar so that it is clearly visible. Use a piece of tape to fix the template in the jar.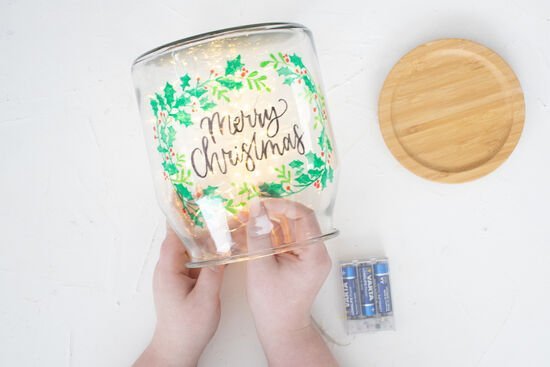 Remove the template and tape from the jar. Now you can fill the glass with a string of lights.
Design tip: You can also fill the light glass with small Christmas trees, baubles or artificial snow.
No time right now?
Save this article as PDF!