Get creative with finger paint - Painting tutorial for kids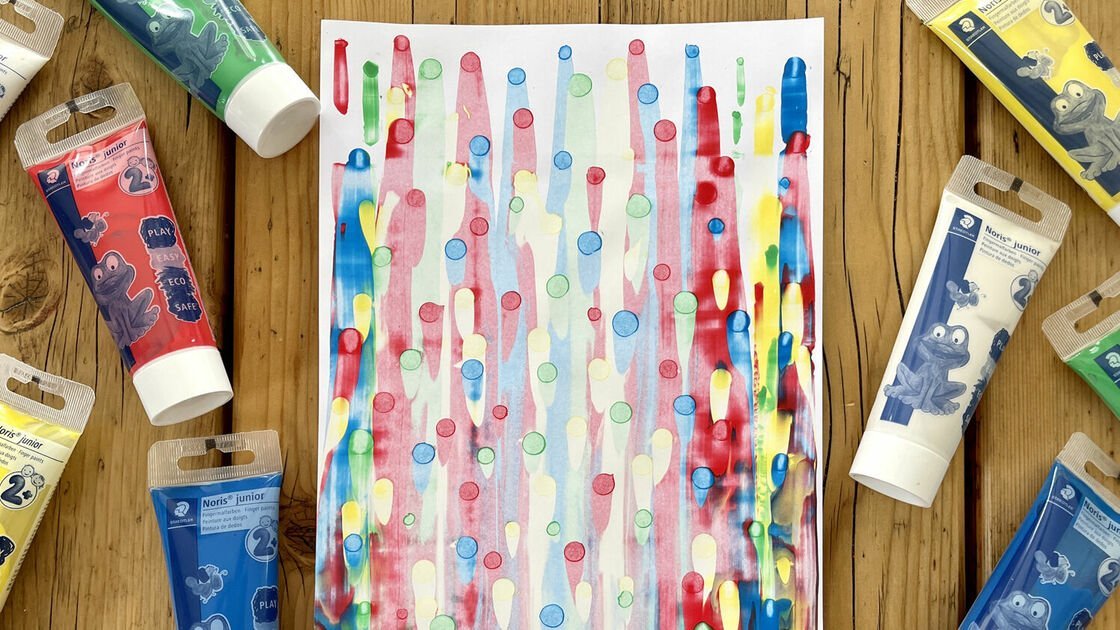 Today we will show you how quickly and easily you can create a small work of art. Children love to experiment with colours and when it is so easy to create an eye-catching painting, it's even more fun.

An article by Jessica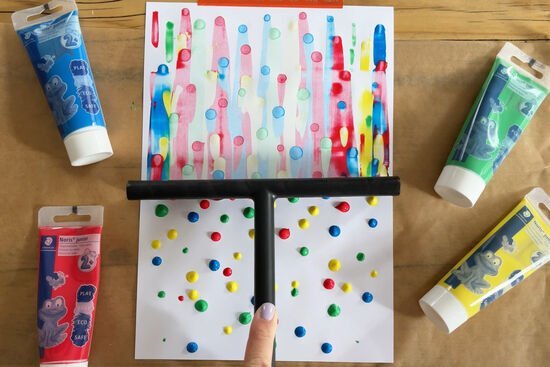 Place the squeegee on the upper edge and pull it down slowly and evenly, sliding to the bottom in one go.
Let the artwork dry - and find a nice spot for it.
No time right now?
Save this article as PDF!