Adult Colouring - Relaxed creativity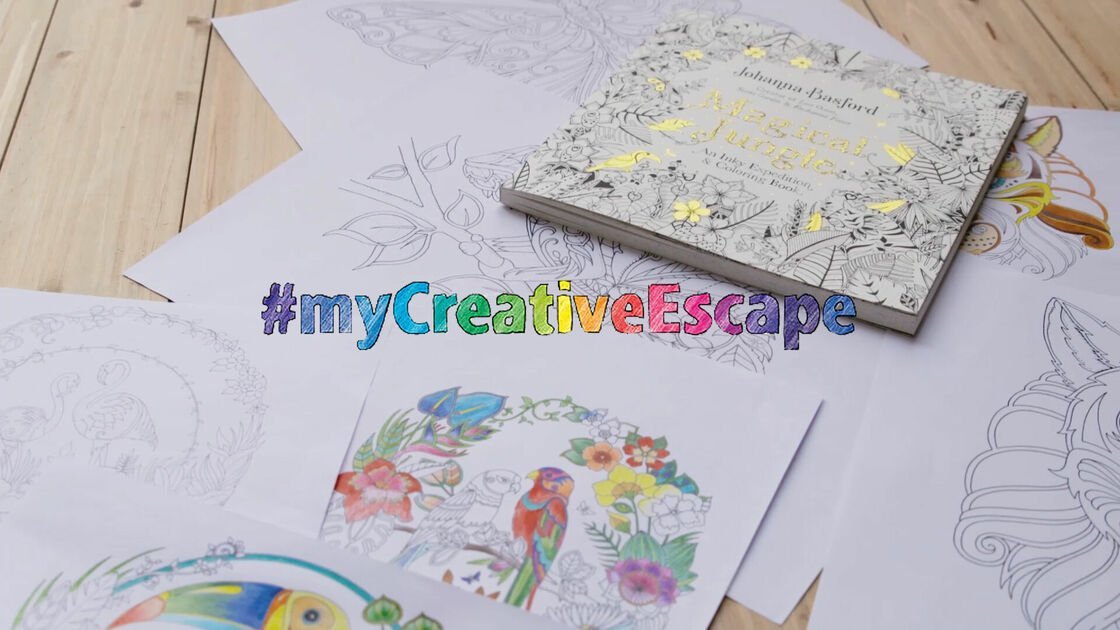 "Adult Colouring" doesn't just add colour to your life – it can also help you leave your stress behind and discover the magic of your own creativity. It's no wonder, then, that millions of adults are getting into colouring and reaching happily for their colouring books!
This page is all about how you can get creative and have even more fun with your colouring book. As well as inspiration and tips on mastering the basics, you will find templates by adult colouring icon Johanna Basford – as well as the perfect pencils for colouring, of course.